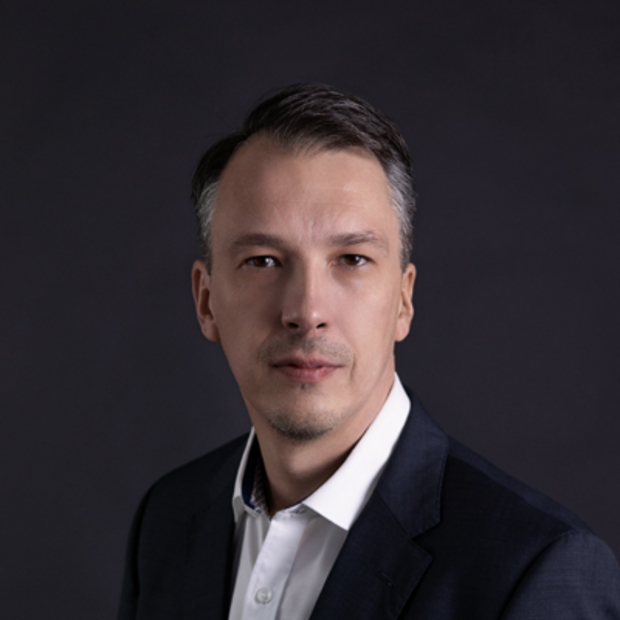 Frank Köppert
Founder and Managing Director
Frank has been working as a purchasing consultant since 2000. First 15 years at SAP and then another 7 years at a mid-sized company. In his job, he performed a wide variety of roles across the full spectrum of consulting, development and project management tasks. He also keeps an overview of complex processes, architectures and seeks to structure them.
He is a very future-oriented and technology-loving person and also known for his "coding breakouts". His anchor point is his family, his wife, son and daughter give him sense and support.

Timo Zapatka
Founder and Managing Director
Prior to founding asbrucon, Timo had been a senior consultant in consulting and development since 2017 in his roles as cloud lead, project manager, and solution architect with a focus on the procurement space. By following the new Northstar architecture and the rapid change in the procurement market, he decided together with his then mentor Frank to make their shared vision of an innovation-driven, progressive, transparent, and most importantly customer-friendly universe around the SAP world come true.
Freely following the motto "Only those who know their goal will find the way."
Timo loves to spend his free time with his partner and his two pomeranians, on exploratory vacations or walking over soft forest soil, from spring to fall, to gather fresh energy for new innovative ideas and solutions, or actually also more predominantly just to switch off.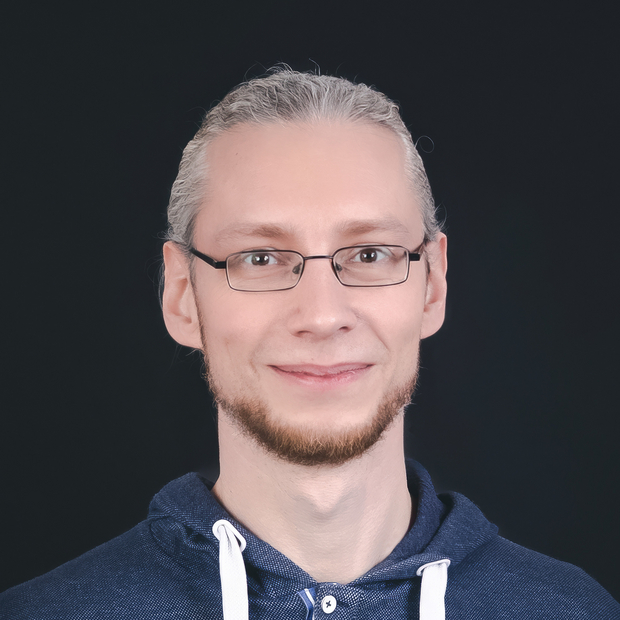 Since 2006, Karsten is working as a software engineer in different areas of the SAP world. Being a computer enthusiast since his early childhood, he was more than happy to make his passion for coding, bug hunting and software architecture his profession. While working together with them for some time, he found like-minded people in Frank and Timo and it was decided to start asbrucon together.
In his spare time, Karsten enjoys spending time with his wife and kids, watching a good movie and rocking with his band. He is also a fan and supporter of open source software and white chocolate.